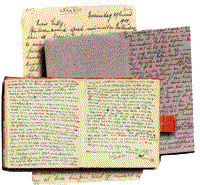 NEEDS LIST
---
Heaven's Tableland Christian Church is established as a non-profit organization in the service of our Lord. Below is a list of the needs of the church. We are seeking supplies, materials and donations of every type to continue our ministery to the community at large. If you would like to support our efforts please consider offering an item from the list or contact us at Heaven's Tableland Christian Church. All donations are tax deductable.
Thank you for your support.
---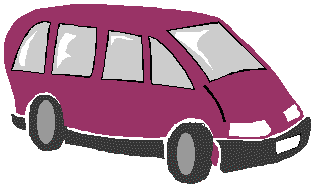 If you find it in your heart to provide, the church has a great need for a van. There are those in the church who can not drive or have a disability that limits their mobility. The van would be a great help and service to those in need.
---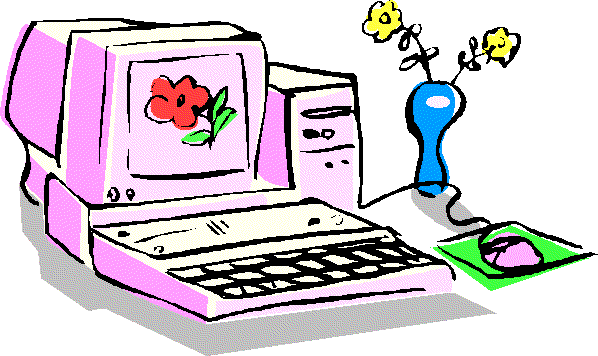 This is an unusal need. A computer for the church would be an immense help to the Pastor and the staff. The computer we have is dying a slow and ignominious death. Your generousity will help the church continue our ministry through our letters, mailings and of course our web page. If the Holy Spirit moves you please contact the Pastor via email or call the office at (757) 887-3719 and God bless you.
---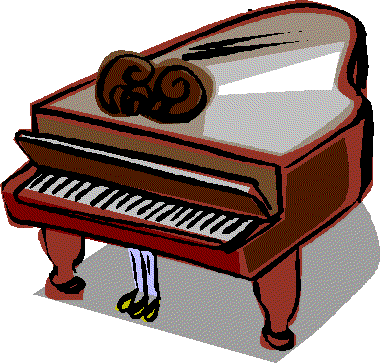 There is always a need for music. Although everything seems to be going electronic there is something very satisfying and spirit uplifting in a tambourine, flute, guitar or drum making music for the Lord. All things musical, from books to instruments are always in need. Please consider helping this special ministry.
---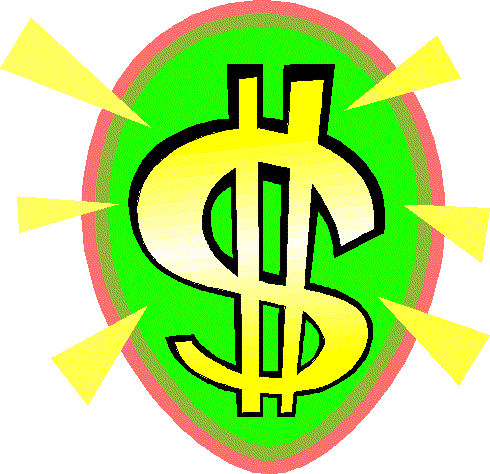 It may seem unusual to some for a church to ask for financial support. After all should not the Lord provide? That is exactly the answer. It is through your generous donations and offerings that the Lord does provide and it is that support that keeps the light shining for all to see in the house of the Lord.
---

This last request is not exactly a need but a gift. If there is anything we all need it is peace in the Spirit of the Lord. This is a gift that we at Heaven's Tableland Christian Church want to give to you. It's free. Take all you want after all this is truly the gift that our Lord wants us all to have. Thank you again for your support and may the Lord bless you in all you do.
---
HOME